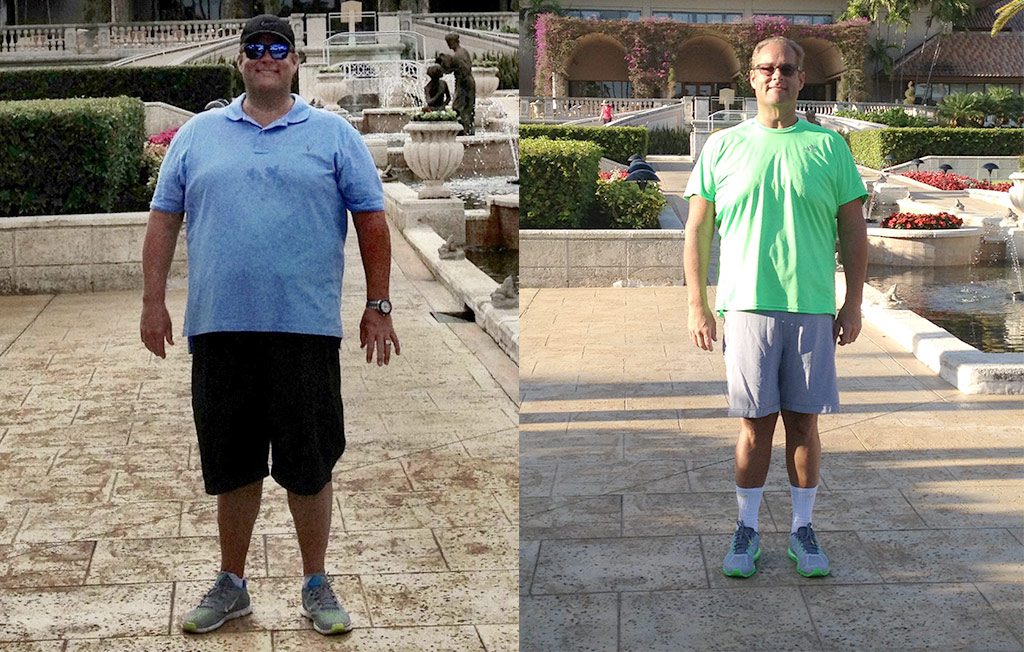 Joel Hector
Founder
Joel Hector didn't start out as a restaurateur – in 2012, Joel was a successful real estate developer and a family man with two children. Joel was also 100 lbs overweight. He tried diets and exercise but nothing seemed to curb the weight gain. When day-to-day tasks like commuting became a challenge, he realized the need for a radical change.
That same year, Joel attended Pritikin Longevity Centre in Miami, Florida, where for the first time ever he realized how powerful proper nutrition is and its effects on one's health and well-being. Eating balanced, healthy and nutritious meals filled him up and fuelled him, and kept him satisfied and energized. It was a life-changing revelation and one that helped him shed 104 pounds in 6 months.
Joel's incredible journey didn't involve any fad diets or quick fixes; just hard work, healthy living and nutritious choices. He started Fork and Salad to help empower other people, and give them the tools to live healthfully.