---
Changing the World, One Salad at a Time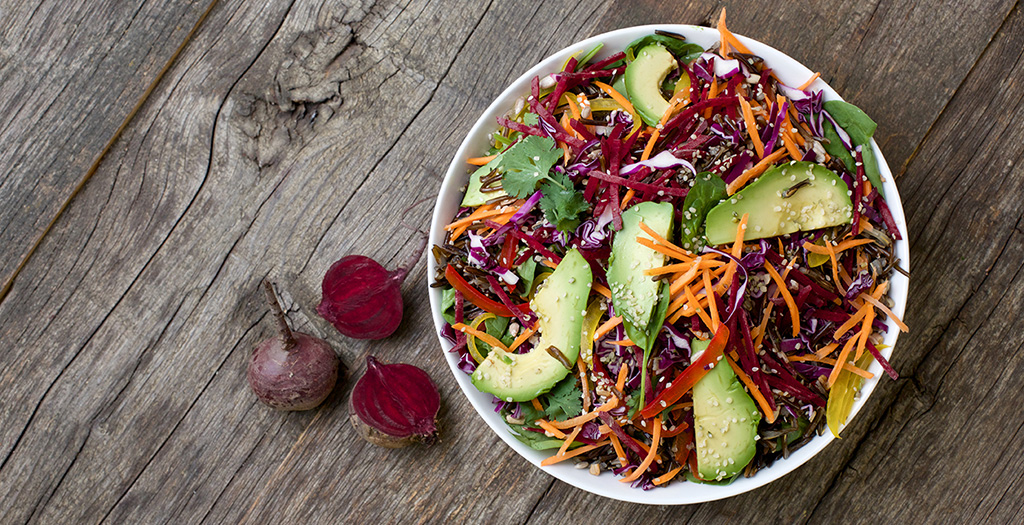 Hi! We're Fork and Salad, and we're here to change everything you thought you knew about fast casual food. That's because we're not just in the restaurant business – we're in the making-the-world-a-little-better business. And we'd like you to be a part of it.
You are probably asking yourself, how can salad make the world a better place? Well, we believe that anyone can make the world a better place – by sticking to uncompromising values and making conscious decisions every day. Here are a few of the choices we make daily that are guided by our purposeful principals.
We choose to fuel you with goodness.
We're passionate about health and enjoyment and we wouldn't serve anything we wouldn't feed our own families. Our entire menu is full of fresh, pure and nutritious ingredients and simple meals made from scratch. All of our salads are nutritionally balanced and dietician-approved; we want you to feel empowered by eating them.
We choose to build communities.
Calgary isn't just where we run our business; it's home. We do everything we can to support the community that supports us – including working with local suppliers, vendors and partners whenever possible. We make sustainable choices, so that we'll leave this city even better than we found it.
We choose to put people first.
People are the core of our business, so we treat them with fairness and respect. We provide more than just "a job" – we offer a meaningful opportunity to contribute to a movement. After all, healthy living feels better when we do it together.
That's a little bit about us; we look forward to getting to know you.
Keep it real,
– The Fork and Salad Team